Glorious Imperial Leader Aberdt Desler returns in the 4th chapter of YAMATO 2202 Warriors Of Love!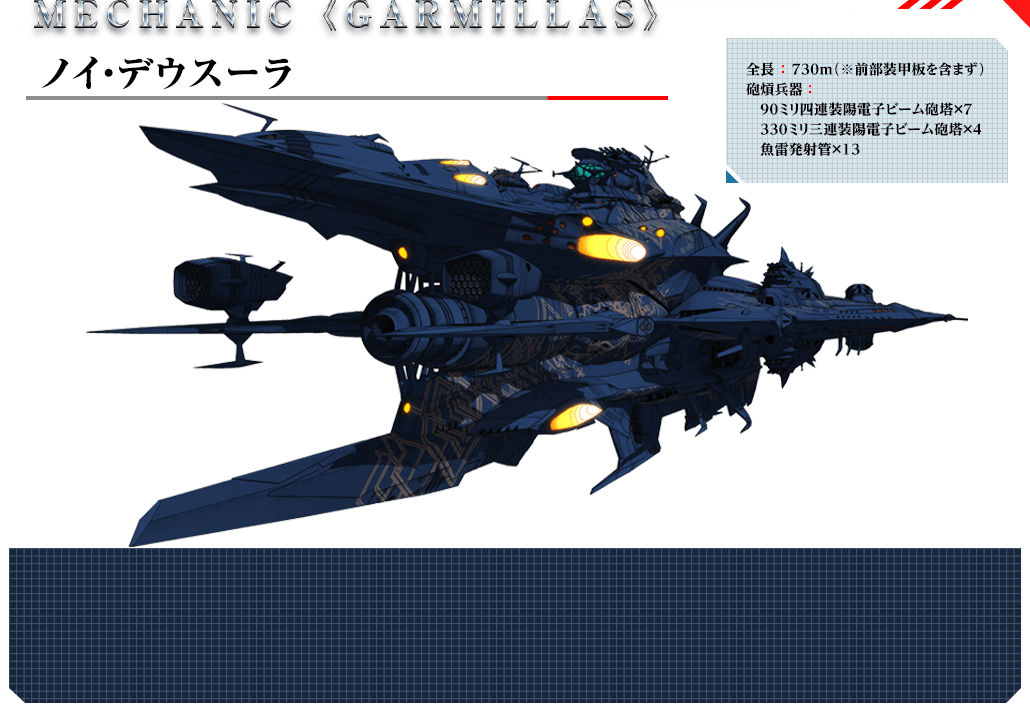 "Desler (Deslok)... Desler... Desler!!!"
Now if Bandai will actually make a 1/1000 Scale version of
Our Leaders
Great Super Imperial Battleship for the YAMATO 2202 Models range. Do it BANDAI ... do it!!!
Happy Garmillas Boss out!